What makes Avanza Investments Different?
We know you want peace of mind when it comes to your investments and your family's financial future.
The problem is that underperforming mutual funds and stock market volatility make this impossible. What's worse, investment volatility means an unnecessary rollercoaster of stress and anxiety.
You deserve to enjoy the life and rewards that come along with diligently investing your hard-earned money.  That's why we created a unique firm with proven investment opportunities to help you secure a better financial future. 
Whether you're brand new to specialized investments like apartments or you're a seasoned investor looking for skilled operators, you're in the right place.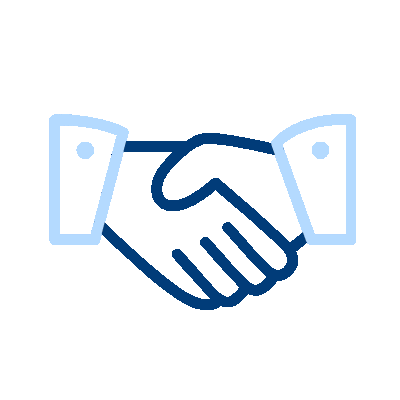 Integrity
We maintain professionalism and sound moral principles when working with investors, partners, employees and the community.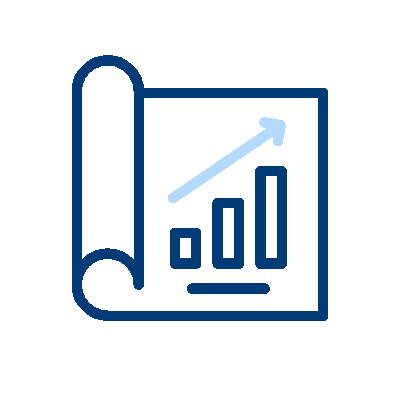 Investor Focus
We listen to our investors and make sure we are making the decisions that are in their best interest. If our investors succeed, we succeed.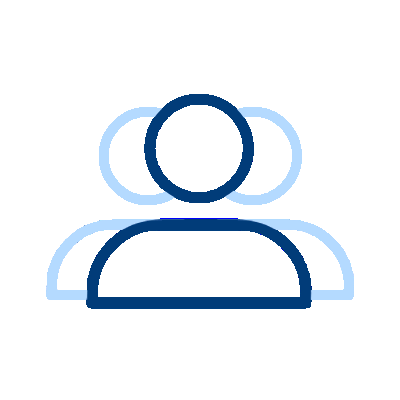 Community
We provide more than a solid return on investment. We provide safe, secure homes for our residents and support the communities in which they live.
Our strategic partners are each experts in their field, having executed millions of dollars of investments across the United States. There is no "I" in Real Estate, as they say.
 Learn more about each member of the team below.