Helping immigrants
earn generational wealth
through apartment investing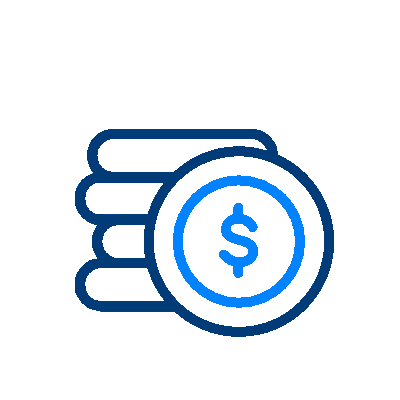 Make passive income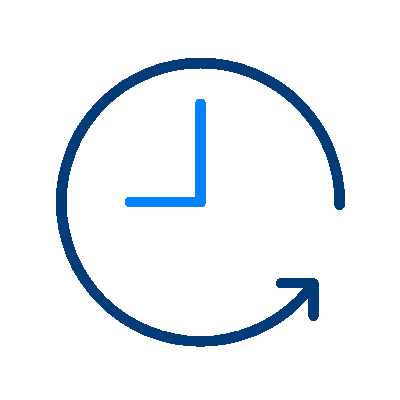 save time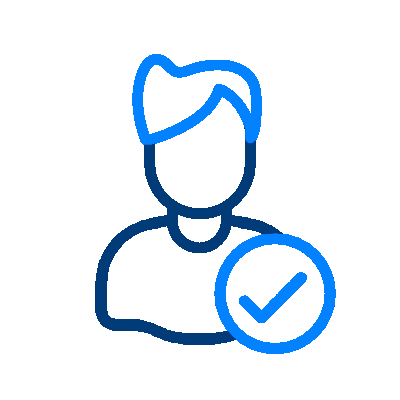 rely on experts
Don't know where to invest your hard-earned money and earn a solid return?  
Our families were never taught about real estate investing at this scale.  Let us help you make an intelligent decision with your money by investing in apartments.
What are the advantages of
investing in apartments?
completely passive
Take advantage of all that real estate investing has to offer without being a landlord.  Let our experts be the ones who manage the investment while you simply earn passive income.
Excellent returns
The returns from apartment investing regularly outperform the S&P500 (not even taking into account the significant tax benefits, etc.)
Appreciates with smart improvements
Unlike singe-family homes, one of the major ways multifamily real estate can appreciate is by making improvements to the property which translates directly into value created.  No need to 'time the market'.
Tax-advantaged
The U.S. Government rewards apartment investors because housing is critical to our country.  Tax benefits include taking depreciation, which may allow you to pay much less in taxes.
Significant economies of scale
If one single-family rental can be made profitable, imagine 100X or more of that amount.  That's just one example of the many economies of scale that apartment investing provides.
Inflation-adjusted
Apartments are a great hedge against inflation because their income typically increases when inflation increases.  Most other types of investments can't do that.
Diversifies your portfolio
If you're like most people (like how I used to be), your investments sit almost exclusively in stocks and bonds.  Spreading out into other classes like real estate is a smart move and reduces your dependence on one class of investment.
What do these benefits mean to you?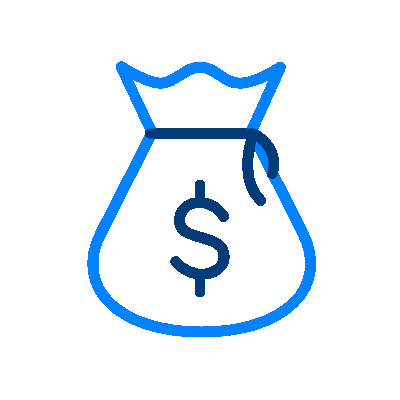 Passive income with little work on your part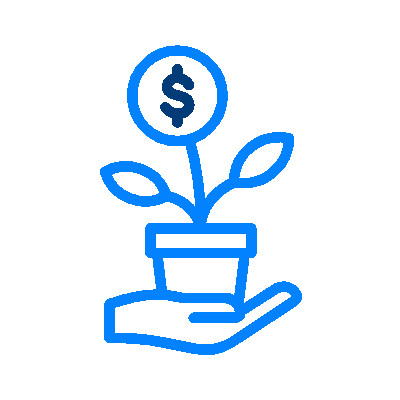 Receive great returns to safeguard and grow your wealth.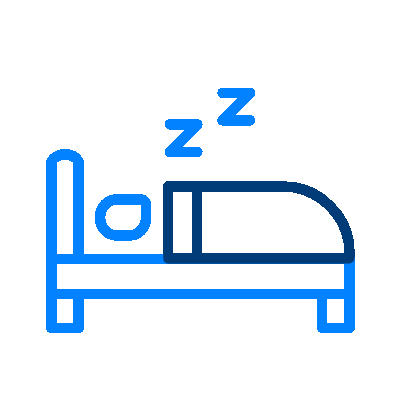 Sleep better at night knowing your money is in a real asset.
With our strategic partners, our team has:
Apartment units owned across 11 states
Of property under management
3 simple steps to get started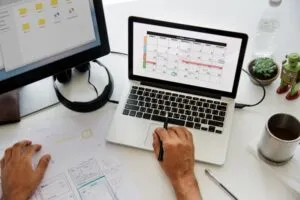 Schedule a Consultation
Talk to us to share your investment goals and become acquainted with our approach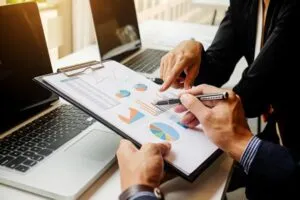 Review The Opportunities
Get to know how the investment opportunities work and take action by making an investment.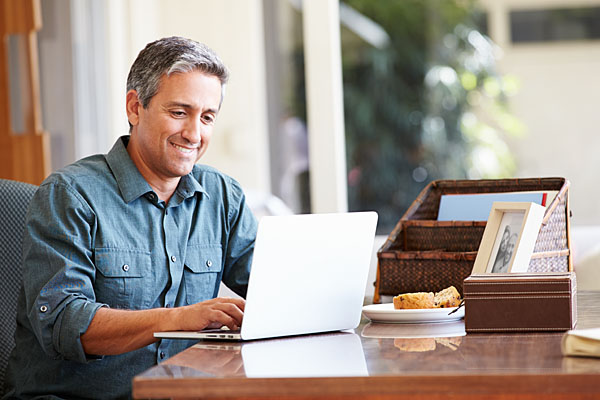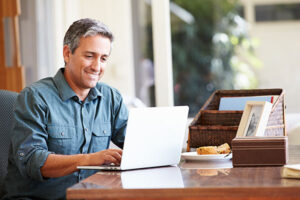 Receive Passive Income
Start receiving income and watch your wealth grow.


Too many investors miss out on the incredible benefits of apartment investment that they didn't even know existed. We help investors avoid: