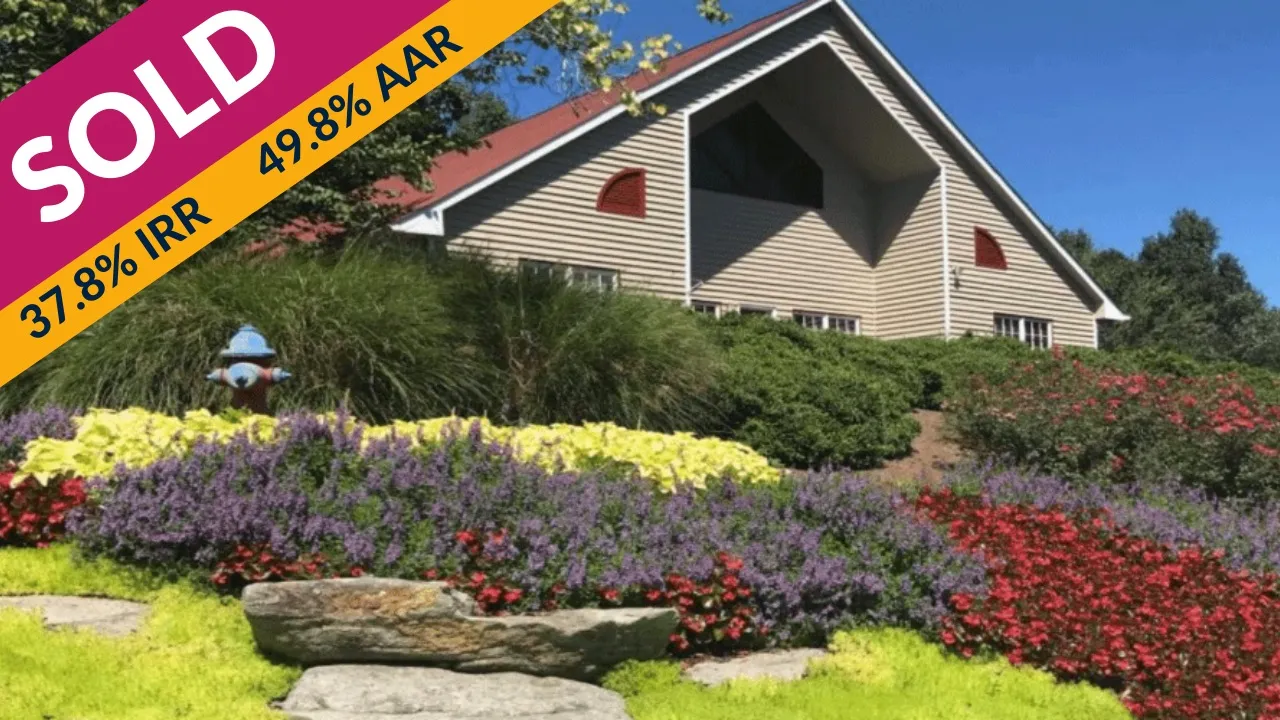 Located in Dalton GA, Park Canyon is a 151 unit stabilized Class B multifamily in the high growth corridor between Chattanooga and Atlanta. Acquired in November 2018, the property overperformed continuously with occupancy near 100%, and collections at 100% throughout the pandemic. 29 additional units were built on the site, and they quickly leased up. Issuing distributions since inception, this property was sold in 2022 with class leading returns.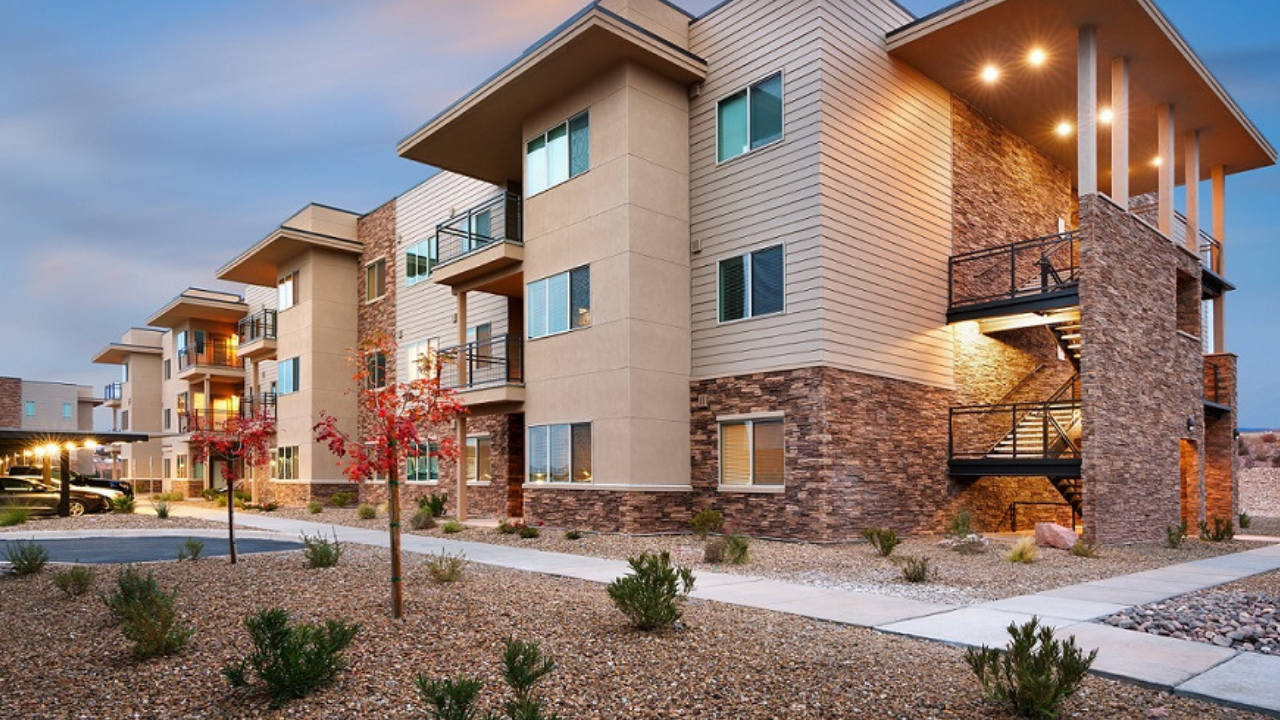 COYOTE CREEK · ST. GEORGE, UT
This 116 unit new construction apartment complex in St. George is fully built and over 97% occupied. We raised rents multiple times during pre-leasing and current rents are coming in an average of 15% higher than originally projected. The project is currently distributing profits to our investors, and we are projecting a sale at over 35% IRR and 40% AAR sometime in 2023.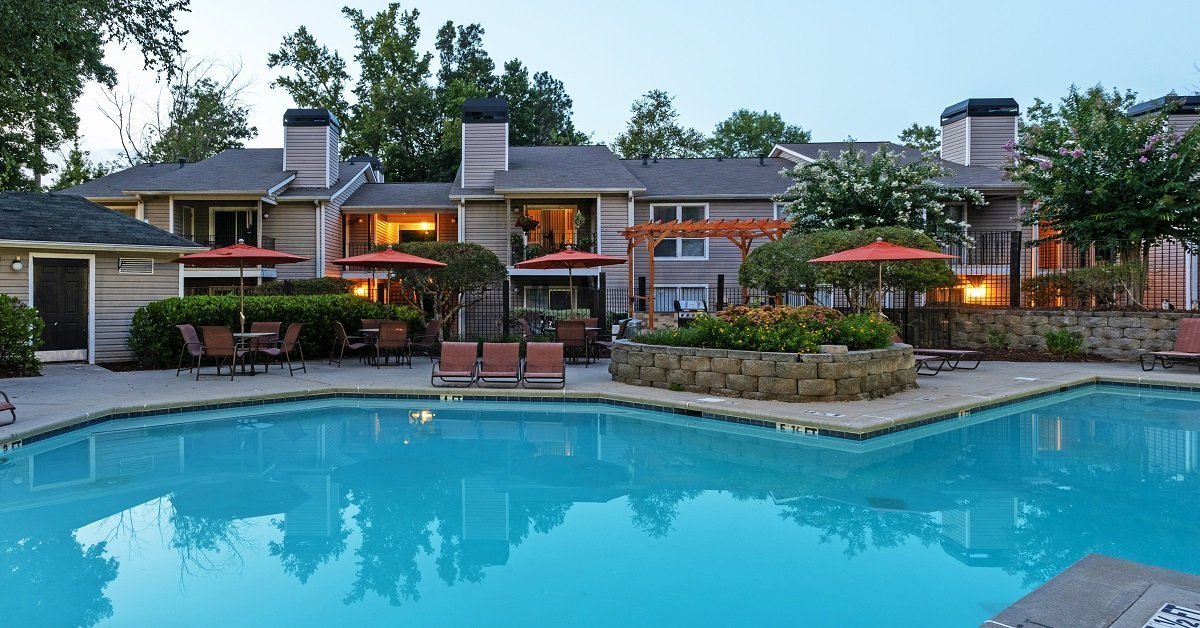 EQUINOX AT KNIGHT · ATLANTA, GA
This well maintained value-add 194 unit project in suburban Atlanta is in a submarket with incredible schools, and currently provides cash flow of 10%+ to investors.. We have rebranded the property, and are renovating units and pushing rents per our business plan. Occupancy has been strong and collections have been stable during the pandemic. Issuing 11% distributions. Fully Subscribed.