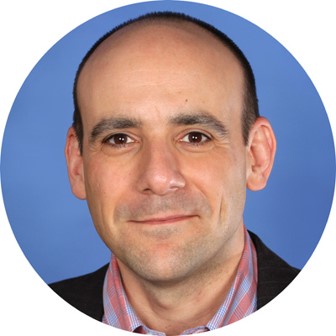 - Founder & Managing Partner -
Dan Calonge is a seasoned executive with over 25 years of experience with Fortune 50 companies throughout the Americas. He has held leadership positions in operations, marketing and human resources, both in the U.S. and Latin America, giving him a diverse breath of experience in making organizations successful.
Dan's unique background gives him a unique perspective in the multifamily real estate investment space. He specializes in sourcing deals, underwriting/analyzing deals, and raising capital.
He is also the first in his family born in the U.S., having fled from the Castro regime in Cuba in the 1960's. His family arrived with very little and worked their way to success in this country. Now, his mission is to help other immigrants and first-generation families understand the power of apartment investing to create generational wealth.
Dan is a graduate of Miami University (Ohio) with a degree in Manufacturing Engineering and has also earned an M.B.A. from the Ross School of Business at the University of Michigan. He is co-chair of the board for Su Casa Hispanic Center, a non-profit that provides social services for Hispanics in need.